Share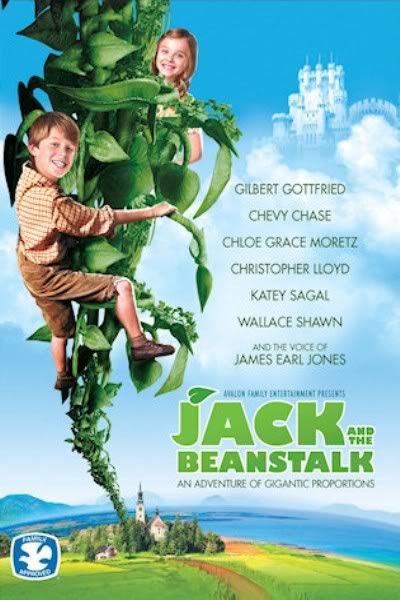 Ini subtitle paling pertama dan satu-satunya dalam bahasa Inggris yang saya buat saat saya baru pertama kali mengenal yang namanya dunia pembuatan subtitle, jujur saja karena saya juga penasaran dengan yang namanya buat subtitle itu bagaimana dan apa susahnya jadi saya buat subtitle ini yang kebetulan ingin sekali saya tonton film-nya. Dan memang sudah saya cari subtitle-nya ke beberapa tempat di web-share subtitle, entah kenapa malah tidak ada subtitle-nya sama sekali bahkan subtitle dari bahasa manapun juga tidak ada di tempat-tempat share subtitle.
Jadi karena inisiatif sendiri, saya pun mencoba membuat sendiri dari awal timing dan sampai mendengar semua percakapan para aktor dalam film-nya. Ternyata saya sendiri paham dan sadar kalau membuat subtitle itu benar-benar susah apalagi disaat harus mendengar setiap perkataan para aktor dengan rinci dan juga membuat timing dan sebagainya. Karena kesadaran itu, jadi saya selalu menyertakan credits untuk para pembuat subtitle Inggris-nya karena saya paham membuat subtitle itu tidak mudah dan butuh konsentrasi tinggi.
Jack and the Beanstalk is a family film based on the fairy-tale produced by Avalon Family Entertainment. Directed by Gary Tunnicliffe, the film stars Christopher Lloyd, Chevy Chase, James Earl Jones, Gilbert Gottfried, Katey Sagal, Wallace Shawn and Chloe Moretz. Gary DePew and Pascal Goupil served as Producers on the film. Jack and the Beanstalk is distributed by Screen Media Entertainment.
PLOT
This live-action take on the legendary fairytale finds Jack going up the beanstalk to outwit the giant and rescue a little girl that has been transformed into a harp.

DOWNLOAD THE MOVIES HERE :
(UNKNOWN)


ENGLISH :
TO SEE THE SAMPLE/CONTOH/REVIEW CLICK HERE!
VERSION: Only DVDRip Version...
THIS FILE UPLOADED AT ENTERUPLOAD :
| | |
| --- | --- |
| Filename: | Jack And The Beanstalk [2010] DVDRip XviD-EN SUB.rar |
| Size: | 25 KB (25913 bytes) |
| Uploaded on: | 2010-06-07 08:34:55 |